Joint Director's Message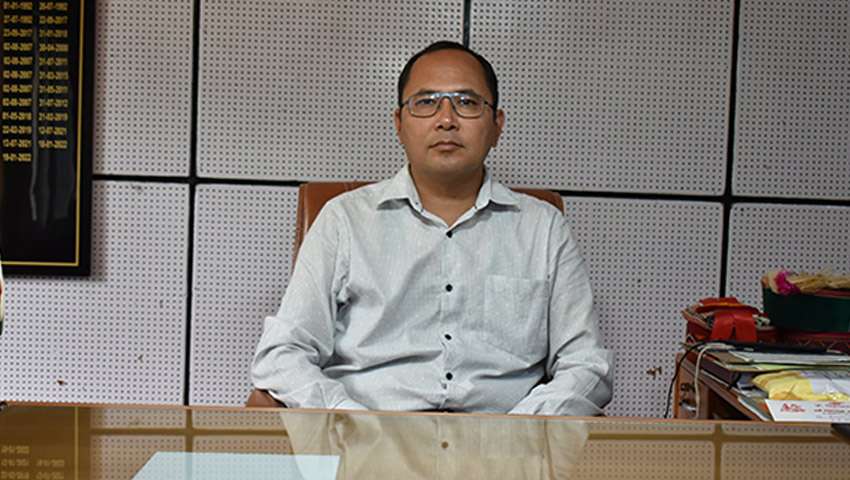 It gives me immense pride & pleasure to be associated with an Institution such as ABVIMAS which is a doyen in the field of adventure sports in India as well as internationally. Set up on 16th September, 1961 under the name "Western Himalayan Mountaineering Institute" and led by a pioneering vision of the then Prime Minister of India, Pt. Jawahar Lal Nehru, this Institute has carved a niche for itself in the field of adventure sports. Mr. Harnam Singh Thakur, the founder Director is credited with providing impetus & momentum to the WHMI society to reach the pinnacle in its respective field. This Institute has played an important role in bringing Manali & HP to the limelight in the field of Adventure Sports.
Another luminary worth mentiming is our Ex Prime Minister Sh. Atal Bihari Vajpayee, Who like Pt. Jawahar Lal Nehru, had fondness for the climes of Manali and made it a point to visit the Institute whenever he visited Manali. It was in his honour that WHMI was renamed as ABVIMAS in the year 2008.
The staff in Directorate as well as its 9 Centres/Sub Centres are working in tandem to embody the motto of ABVIMAS "THOU MAN GO HIGH" and maintaining the high standards & eminence that are the hallmarks of this centre of excellence.
SH. RAMAN GHARSANGI
Joint Director